!! List of Movie Theatre and Cinema Hall in Jaipur !!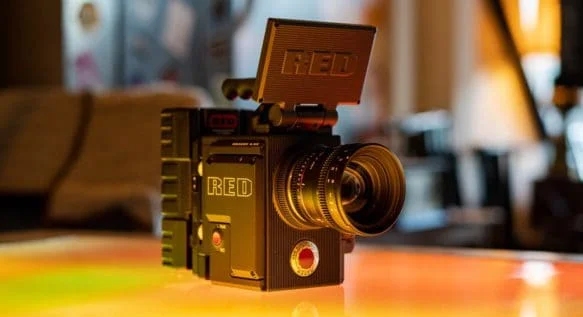 List of Cinema hall in Jaipur and Movie Theatre in Jaipur
List of Cinema Halls in Jaipur
From blockbusters for general audiences to animated films for children, contributions made by cinema halls are considered timeless. Movie theaters have gone through a lot of improvements since their inception, using movie-gears for different age groups. Alongside the traditional movie halls, modern multiplexes exist which have taken the film viewing experience to a whole new level. Cinema Hall in Jaipur boasts over-the-top amenities from a single counter in Jaipur, dining counter, reclining seating system, Dolby Digital surround system and many others.
By shopping at ticket counters as well as online sales of movie tickets, these local movie theaters have provided great relief for movie aficionados, who can purchase movie tickets from anywhere. The multi-screen facility under one roof enables movie lovers to watch multiple movies in a day. Most of these movie theaters are located in convenient places, which can be easily accessed from any corner of the city. The above page presents the contact details of all the major cinema halls in the area.
The most popular series of cinema halls in Jaipur that you have!
Going to a movie in a cinema hall is an experience that cannot be seen sitting on the couch at home. It can easily draw anyone in sound and color making it a great cinematic experience for the feast. A cinema hall enables a large-scale movie viewing with loads of detail. The surround sound and wide projection can easily feel a part of the story immediately.
The emergence of multiplex screens has further changed the experience of cinema lovers. Although single-screen theaters still entertain people, their number has reduced. Anyone browsing the Internet for 'The Cinema Hall near me' will find a host of cinema halls in Jaipur with the best facilities and services nearby. When looking for the best movie theater chains, check the section below.
PVR Cinema hall in Jaipur
Considering the largest cinema chain in the country, it promises an enhanced cinematic experience to its patrons. This multiplex boasts a major presence in 71 cities. Its subsidiaries DT Cinema and Cinemax are equally excellent and popular. PVR offers a diverse collection of cinema formats for cinema lovers that are Gold Class Cinema, Director Cut, PVR ICON, PVR Superplex, etc. Many cinema halls are in Jaipur, it is one of the most prominent names and is a traveling theater.
Inox Cinema Hall in Jaipur
Another large theater chain, it currently operates 614 screens in 146 multiplexes in 68 cities in India. It takes credit for leading many s firsts in the industry. Its 7-star cinema viewing experience, INSIGNIA, offers a tailor-made experience to its patrons. It is the first in the country to introduce MX4D® theater effects and ScreenX.
Cinepolis Movie theater in Jaipur
This Mexican series of film multiplexes has a very strong presence in Indian cities. It also owns the popular Fun Cinema, which has 24 multiplexes and 83 screens in India. Equipped with advanced projection, it offers its patrons one of the finest film experiences.
Carnival Cinema hall in Jaipur
Enjoying a major presence in 20 states in India, Carnival Cinema was previously branded as Big Cinemas. It boasts state-of-the-art interiors and technologies. Theaters are all well maintained and have pushback seats, air-conditioned interiors, dining stalls, and many other amenities.
What is the cost of watching movies in a cinema hall in Jaipur?
The cost can vary anywhere from Rs. 150 to Rs. 300 per ticket, depending on movie hall, weekend/week, etc.
How can JaipurChalo.com help you find the best cinema hall?
In Jaipur, cinema halls are a popular source of entertainment for movie lovers. The first question that comes to the mind of anyone planning a film at the weekend or mid-week is 'What are the best cinema halls around me?' Homework in advance to ensure one of the best film experiences.
Having prior knowledge of the best nearby theaters also helps in proper planning. However, when searching for nearby theaters, there are some important things to consider, which are
Location of cinema hall nearby
The recommendation proposed by patrons
Accepted payment method, etc.
JaipurChalo.com? Is there a reliable source to find the answer to 'I have top cinema halls'? The user-friendly website provides every information needed by someone planning to watch a movie in a theater. The highest of which are cinema halls, their addresses and phone numbers, for movies currently running in theaters, everything is available in one place. Customer recommendation proves to be an added feather.
Must Read: Movie Shots in Jaipur