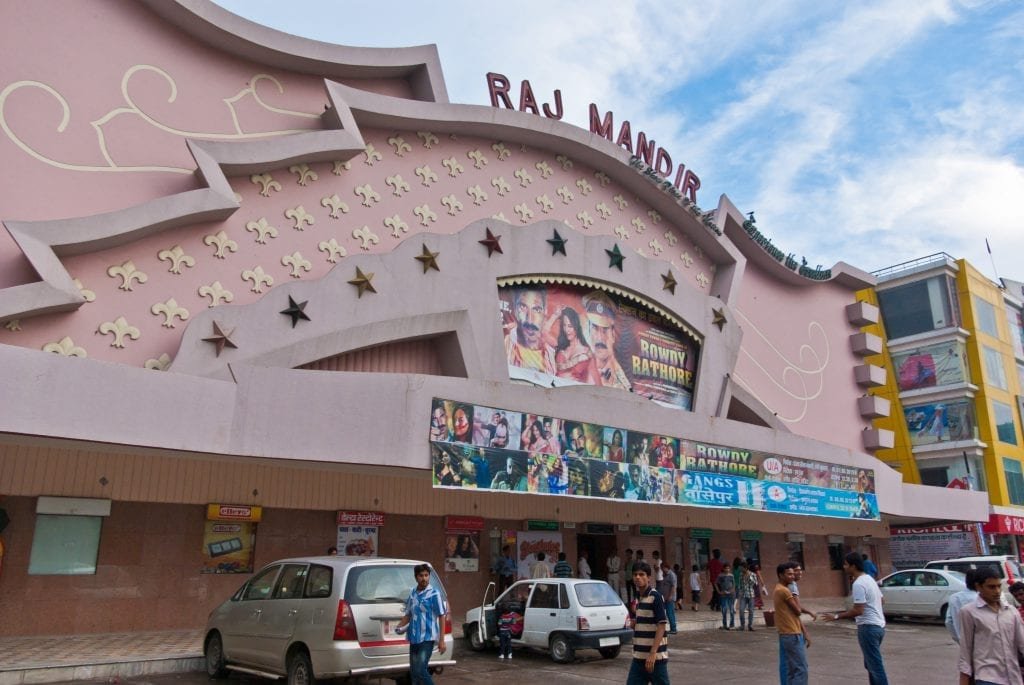 Best Raj Mandir cinema in Jaipur – history, address, timing, review
Raj Mandir Cinema in Jaipur is a movie theater in Jaipur, Rajasthan state in India. Located on Bhagwant Das Road, M.I. Road, a meringue-shaped auditorium opened in 1976 and has seen many premieres of Hindi films over the years and has become a popular icon of Jaipur.
1. what's the varied mode of payment accepted here?
You can create payment Via cash, Master Card, Visa Card, Debit Cards, Cheques, credit card, Amex Card.
2. which is that the nearest landmark?
You can simply find the establishment because it is in close proximity to close Panch Batti