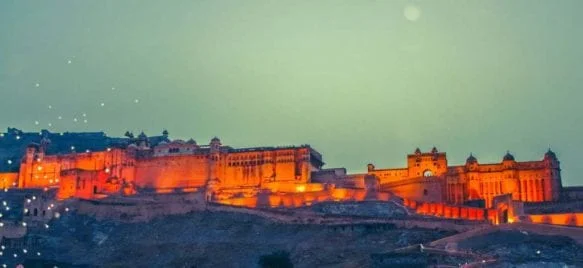 Welcome to the Pink city
Discover great places in Jaipur
What do you need to find?
Reach millions of People
Add your Business infront of millions and earn 3x profits from our listing
—–Ads—–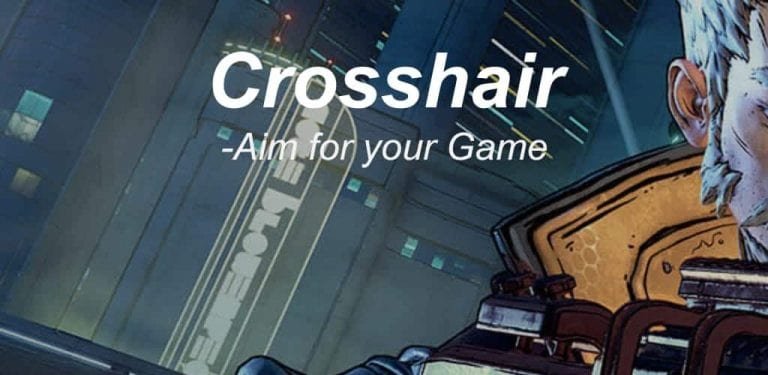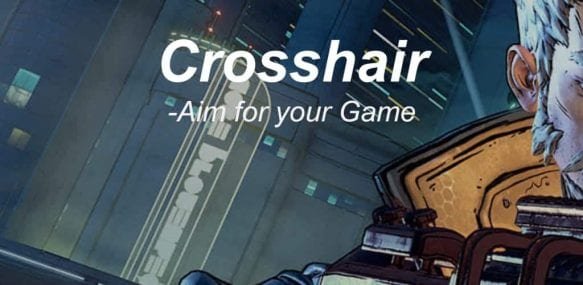 "Crosshair -Aim for your Games" is one of the best Apps for your shooting games. It can be easily managed and very simple to use. Make your Crosshair look creative in seconds without using any hack. and set it as an Aim for your game. App's foremost features include:☆ a Variety of Crosshairs: we provide both simple and animated crosshair for you.☆ Adjust UI: choose one of our crosshairs and adjust its UI like size, transparency, and Angle.☆ Adjust Color: Choose your favorite color for your crosshair.