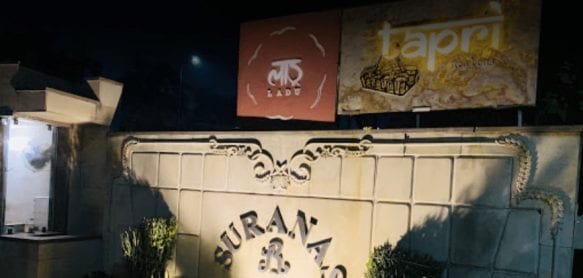 Tapri in jaipur -Tapri Central Jaipur Menu , Timing, Address
A cup of chai in conjunction with a bunch of friends and also the top read of the attractive "Pink City" makes a picture-perfect arrangement. Isn't it? The Tapri Central brings this arrangement into reality with their top cafe in Jaipur. With the picket piece of furniture at the place and also the chai served within the cute very little business office glasses, this place can inform you of your grandparent's home. The inside holding associate recent charm and after all the Taste of chai makes this place Awsome the list of best top cafes in Jaipur.
"Tapri in Jaipur" is a nice place for hangout and good for some tea and Snacks. The most important thing about the Tapri is its environment, it gives you the feel of your college days but that feeling has pricing attached to it.
There are 2 Tapri Outlets in Jaipur.
First one - 43, Everest Colony, Lal Kothi, Tonk Road, Jaipur.
Second - B4-E, 3rd Floor, Surana Jewelers, Opposite Central Park Park, Prithviraj Road, Jaipur.
Timings - 9 AM to 10: 30 PM
Both the outlets are nice but I will recommend the second one. It gives you an option of three sitting areas on the same floor 2 are Indoor and one is outdoor in open it's a rooftop in front of a Big Park which is known as Central Park. Open Rooftop section gives you a very nice view and its very interesting place to hang out in evenings all around the year, and anytime in winters.
There are many different kinds of Tea's available at Tapri for you to choose. Maggie and Vada Pav are one of their famous snacks available in different variants.
Highly Recommended If you have time for Hangout or want to have a break in between.
One more thing Tapri is on the Third Floor and on the Second Floor you can enjoy Shopping at FabIndia.
Must try this food at Tapri Central Jaipur(Tapri in Jaipur):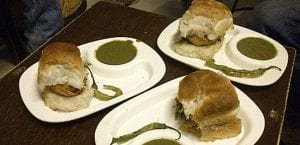 Tadka Maggi, Mojito, Sauteed mushrooms, Kesar Chai
Cost For Two People at  Tapri in Jaipur:
Rs. 750 approx.
Opening and Closing Time Of Tapri Central Jaipur(Tapri in Jaipur):-
Today

Closed
7:30 am-10:15 pm
Here you get all the Opening and Closing Time of Tapri Central Jaipur. You Can find your Perfact Time and Enjoy your tea at Tapri Central Jaipur.
Wednesday
7:30 am-10:15 pm