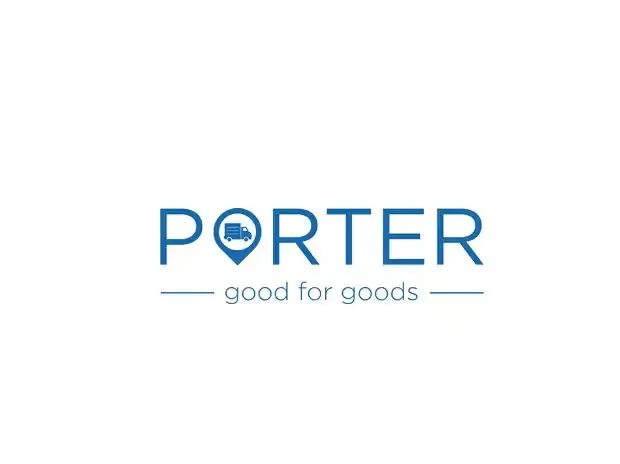 Porter Jaipur – address, timing, rate, phone number etc
Porter is India's Largest Marketplace for Intra-city Logistics. It helps companies with last-mile delivery. Porter also provides multiple support solutions such as on-demand transportation, real-time visibility, and supply chain management and has helped businesses improve efficiency & save on logistics costs.
With the recent expansion in product offering Porter now has relevant offerings for the B2B & B2C audience. The split of various offerings (w.r.t to demand) is as follows :
1. 2W & LCV (On Demand) - Real-time booking of Porter vehicles to transport & deliver goods to end consumers, wholesalers, retailers, distributors, shop owners, etc.
2. Porter For Enterprise - Porter helps businesses by providing them with logistics solutions on a different engagement basis. If a customer fulfills certain criteria, you can opt for Porter For Enterprise and book any Porter vehicle to solve your logistics requirements.
3. Packers & Movers - Porter has always been a hot favorite among DIY house shifters for convenience & super economical pricing. With the launch of the Packers & Movers service Porter now has a full suite of solutions to meet the requirements of B2C customers
Contact Information
Chitrakoot, Vaishali Nagar, Jaipur, Jaipur Municipal Corporation, Jaipur Tehsil, Jaipur, Rajasthan, 302001, India
There are no reviews yet.