!! Jaipur Zoo Info - Jaipur Zoo Timing, Address,Entry Fees!!
About Jaipur zoo (zoological garden)
Spot over seventy styles of birds, reptiles, and mammals once you visit the installation (Jaipur Zoo) in Jaipur! Set within the lush inexperienced Ram Niwas Gardens, the menagerie could be a complete treat for teenagers and adults alike. excluding sambur cervid and noticed cervid, you'll be able to additionally see lions, tigers, panthers, and leopards within the menagerie. The menagerie additionally contains a separate section wherever you'll be able to see varied types of migratory birds, looking at the season of your visit. alongside all this, installation (Jaipur Zoo) additionally contains a distinctive crocodilian reptile breeding farm, which is one in every of the most effective within the country.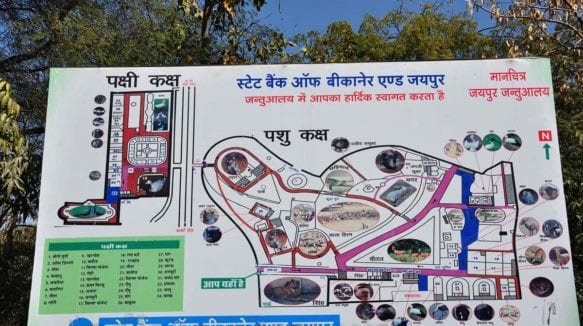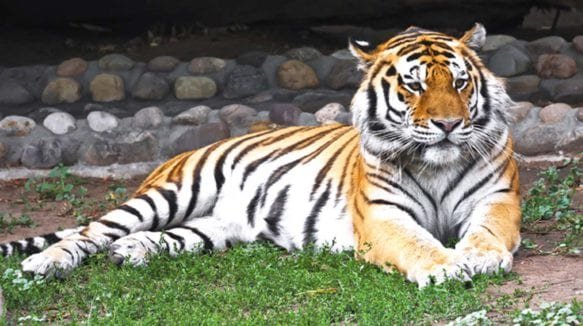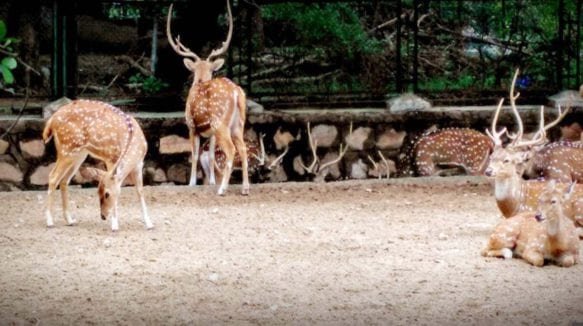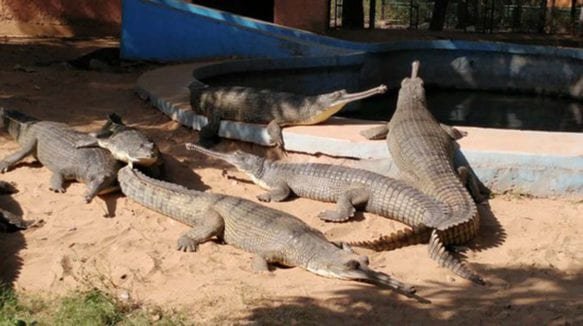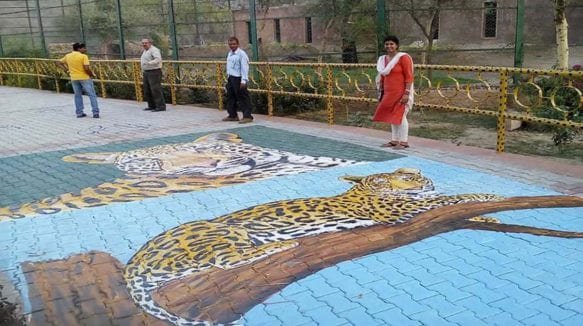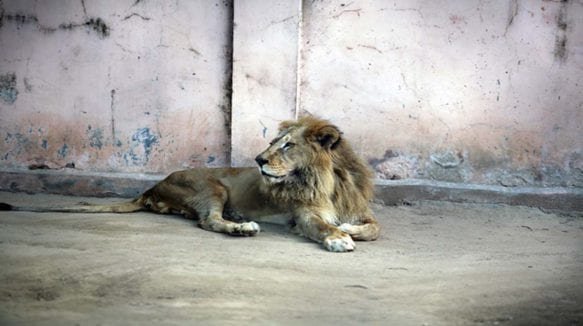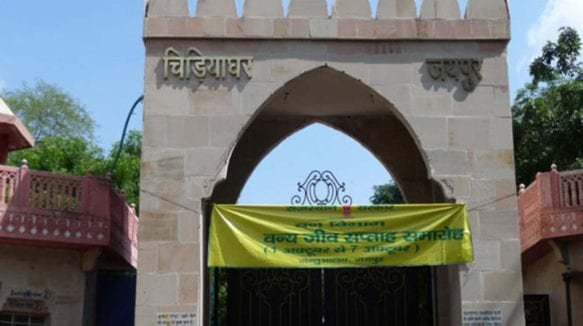 One of the foremost spirited zoological parks in an Asian nation, the Jaipur menagerie is placed on the point of the Ram Niwas gardens, set amidst abundant landscapes. it's additionally the most important crocodilian breeding center within the country and homes a couple of rare and species of flora and fauna. The distinctive feature of the zoo is that it's divided into 2 parts, the animal zoo and the Bird that also showcases the reptiles. it's open on each day except Tuesdays from nine am to five pm.
 15 per person for Indians
 150 per person for Foreign Tourists
Day
Timing
Monday
8:30 am – 5:30 pm (Summers)
9:00 am – 5:00 pm (Winters)
Tuesday
Closed / Holiday
Wedesday
8:30 am – 5:30 pm (Summers)
9:00 am – 5:00 pm (Winters)
Thursday
8:30 am – 5:30 pm (Summers)
9:00 am – 5:00 pm (Winters)
Friday
8:30 am – 5:30 pm (Summers)
9:00 am – 5:00 pm (Winters)
Saturday
8:30 am – 5:30 pm (Summers)
9:00 am – 5:00 pm (Winters)
Sunday
8:30 am – 5:30 pm (Summers)
9:00 am – 5:00 pm (Winters)
Sawai Ram Singh Rd, Ram Niwas Garden, C Scheme, Ashok Nagar, Jaipur, Rajasthan, 302001, India
5 Visiting Places near to Jaipur Zoo